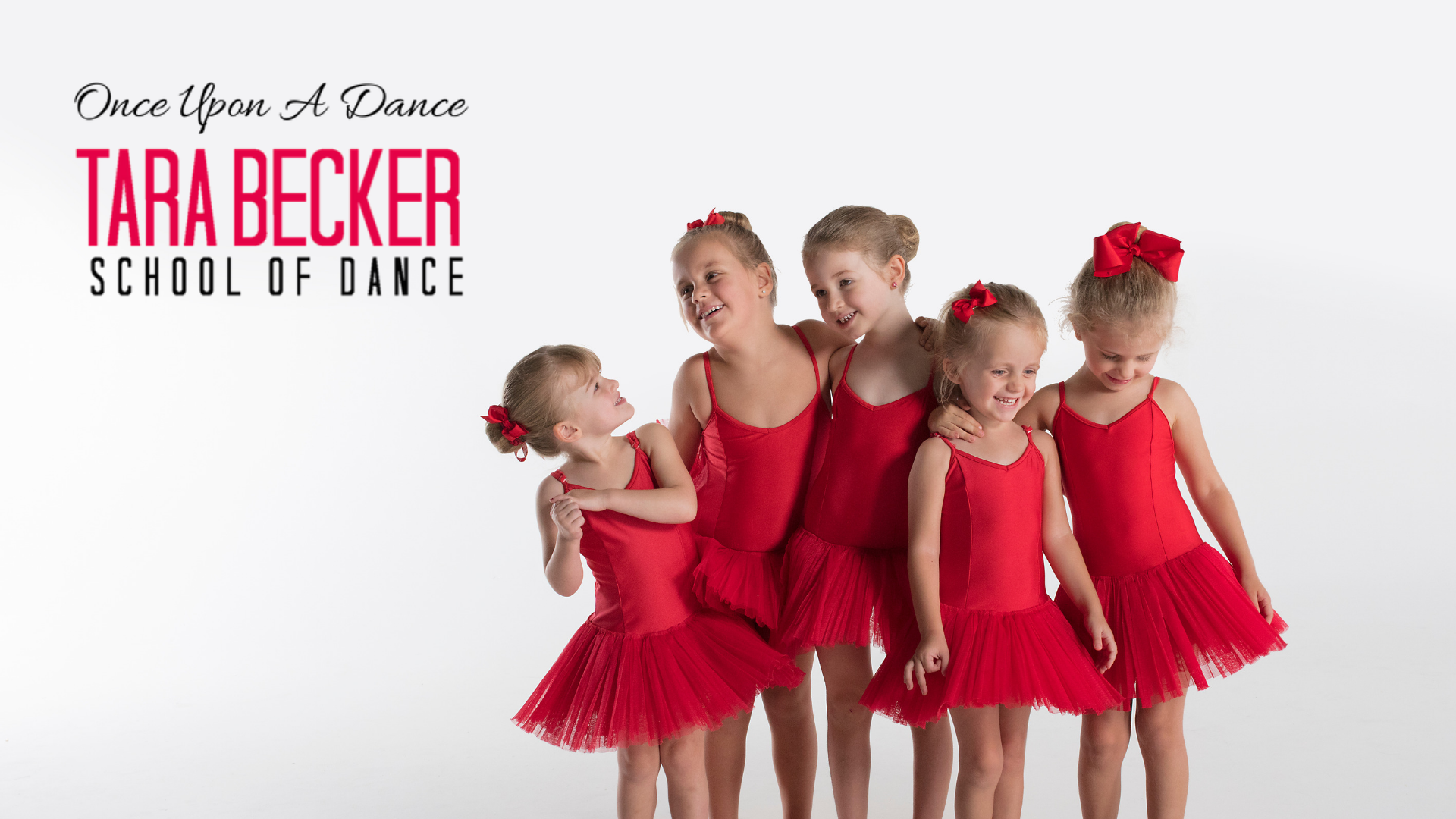 Redeem your $25 Once Upon A Dance Voucher below (valid until 28th Jan 6pm)
Our Carefully Designed Class Programs Incorporate Ballet, Jazz And Creative Movement. Children Are Introduced To The Foundations Of Movement, In An Inspired Way. In Addition To Our Standard Program, We Offer A 4-5yrs Rising Star Introductory Tap Program. This Is A Great Class For Little Ones Who Love To Make Noise!

3 Reasons To Enrol Your Child In Toddler Dance Classes

Parents are busy. Between shopping, cleaning, reading stories, breaking up arguments between siblings, you are flat out. If you are thinking of adding an activity such as a toddler dance class to your week it is good to know some of the benefits.
3 Benefits of toddler dance classes…
A bespoke program for toddlers & pre-schoolers. Running 5 days per week.
9:30-10am 2-3yrs Ballet & Jazz
10-11am 4-5yrs Ballet & Jazz
11-11:30am 3-5yrs Tap
Tuesday, Wednesday
& Thursday
9:30-10am 2-3yrs Ballet & Jazz
10-11am 4-5yrs Ballet & Jazz
9-10am 3-4yrs Ballet & Jazz
10-10:30am Walkers to Toddlers Ballet & Jazz with Parent/Carer