An inspired introduction into the world of performing arts.
Creativity . Musicality . Coordination
About Our Classes
Our carefully designed class programs incorporate ballet, jazz and creative movement. Children are introduced to the foundations of movement, in an inspired way. In addition to our standard program, we offer a 4-5yrs Rising Star introductory Tap program. This is a great class for little ones who love to make noise!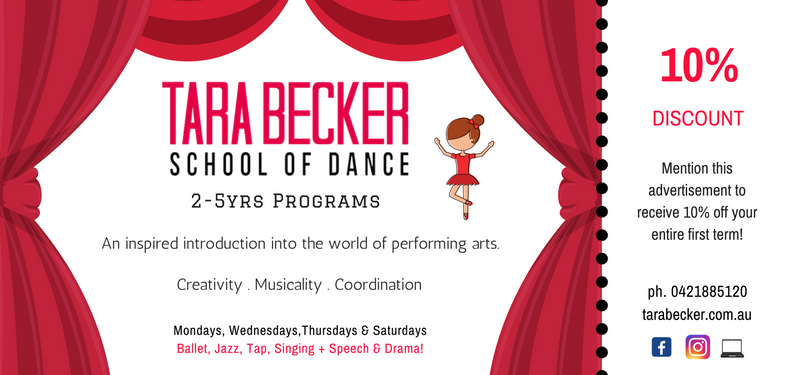 MON
9:30-10:00am 2-3yrs Rising Star Ballet, Jazz & Creative Movement
10:00-11:00am  4-5yrs Rising Star Ballet, Jazz & Creative Movement
11:00-11:30am  4-5yrs Rising Star Tap
WED
9:20-10:00am 3-5yrs Speech & Drama
10:00-11:00am  3-5yrs Ballet, Jazz & Creative Movement
THURS
9:30-10:00am 2-3yrs Rising Star Ballet, Jazz & Creative Movement
10:00-11:00am  4-5yrs Rising Star Ballet, Jazz & Creative Movement
SAT
9:00-9:30am 2-3yrs Rising Star Ballet, Jazz & Creative Movement
9:30-10:30am 4yrs Rising Star Ballet, Jazz & Creative Movement
Rising Star Tutus For Class Wear