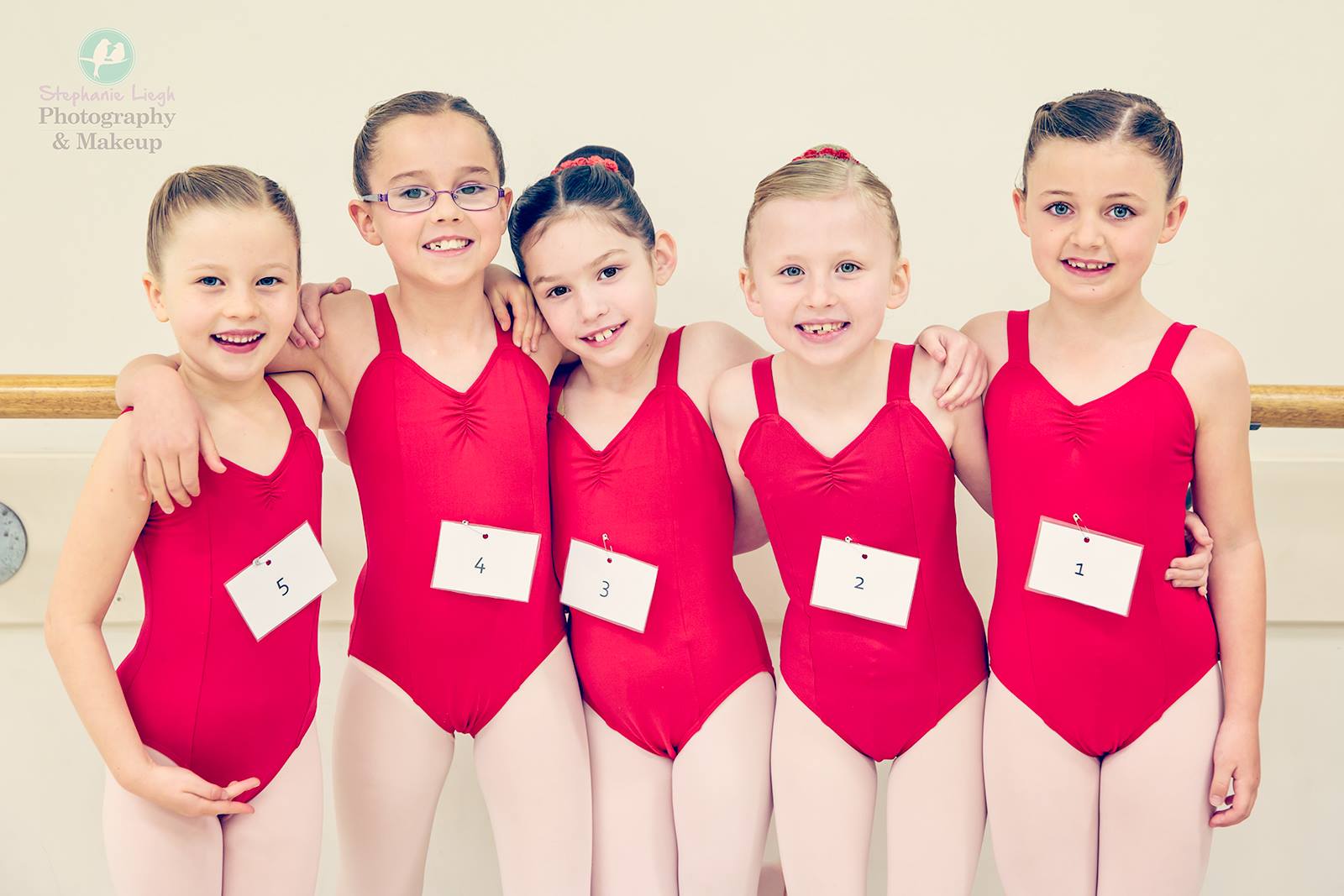 29 May

6 Tips To Prepare For Dance Exams

Preparing for any test or exam can be stressful for adults, let alone kids. The key is in the preparation. Some parents may question the benefit of dance exams for kids, see here for our top reasons for dance exams. Below are some steps to get your child from stressed to confident.

One. Grab a folder or scrapbook to create an exam journal.

Two. Write or print out the title of each exercise on separate pages. Leave the pages blank ready for notes and corrections that are given.

Three. Your child's teacher may allow the exam journal to be taken into the studio for the child to jot down corrections throughout the class, if not your child can spend a few minutes after class writing things they were told in their journal.

Four. Some organisations allow the distribution of official exam work via online platforms such as Movitae. However, if you are unable to access this then you could film your child performing each exercise once learnt in class. Having a video to look back on can be good during forgetful moments.

Five. Create a home practise schedule. See a sample schedule here:  Exam practise schedule

Six. Check in with your child every so often on how they are feeling about the approaching exam. It is better to work out what particular exercise they are nervous about in advance so you can ask the teacher for some ideas to help.

Lastly, remind your child that doing their best and enjoying the process is whats important.